Aquaman director James Wan recently addressed a supposed pothole regarding Atlantis in 2017's Justice League. 2017's Justice League introduced fans to quite a few new characters in the DC Extended Universe. One of the new heroes that audiences met in the DC team-up film was Arthur Curry (Jason Momoa), aka Aquaman. One of the many action set pieces in the film takes place in an area that some originally thought to be Atlantis.
Some fans saw Arthur's awe at seeing Atlantis for the first time in Aquaman as being contradictory to his presence in the underwater kingdom during Justice League. James Wan recently spoke to the Huffington Post about the supposed plot hole and revealed that the location Arthur visits in the 2017 film was simply an outpost outside of the kingdom, not within it.
"It wasn't Atlantis," he said. "I spoke with Zack [Snyder, director of Justice League] early on, and Zack mentioned that the location that Aquaman swims to in Justice League is an outpost. "So when he told me that was his idea, I was like, 'Oh great, then I can actually have Arthur go to Atlantis for the first time'. That's very important for me, because he can go into it and have a wide-eyed approach to Atlantis and be in awe of it."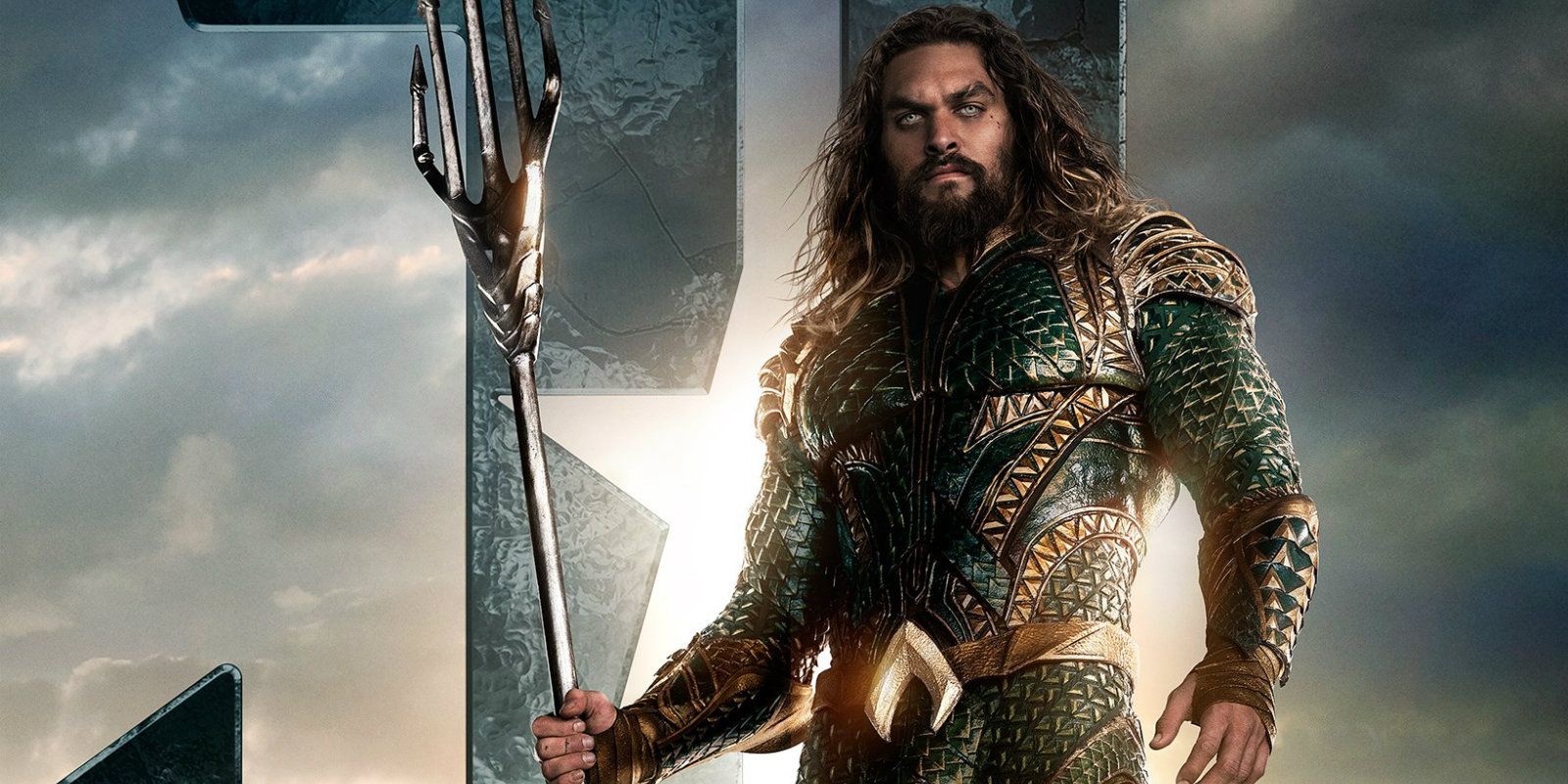 Wan then elaborated on why it was important for the audience and Arthur Curry to be experiencing Atlantis for the first time together. He even compared the storytelling method to the Stephen Spielberg classic Jurassic Park. 
"I think that's very important from a storytelling standpoint because the audience gets to experience Atlantis for the first time along with the character. It wouldn't be the same if Arthur goes to Atlantis and he's been here before and he's kind of jaded about it. There's nothing impressing him," he said. "Then you as an audience watching would not be impressed either. It's that Spielberg approach, right? Seeing a character seeing something for the first time — like in "Jurassic Park" when Laura Dern sees the dinosaur for the first time. The camera is pushing in on her look of awe and wonderment. That's how you convey it to the audience and that's how the audience comes along with the characters."
Wan's explanation gives some assurance that there is a sense of planning going on in the DCEU despite public perception. However, it doesn't completely absolve Aquaman of continuity problems. At least Wan's explanation takes away one of Aquaman's issues.
Source: HuffPost