The DC Extended Universe has had its fair share of squandered opportunities, yet, of its many missteps, audiences generally seem to enjoy Ben Affleck's interpretation of the Caped Crusader. Zack Snyder, who picked Affleck for Batman v Superman: Dawn of Justice and has essentially parted ways from the shared universe, recently reminded fans how proud he is to have tapped the actor for the role.
After seeing his work in Batman V Superman: Dawn of Justice, it became tough to imagine anyone else but him in the dual role of Bruce Wayne and Batman. And though Justice League was hardly a very good film, Big Ben certainly wasn't to blame, offering up another interesting and exciting take on the Caped Crusader.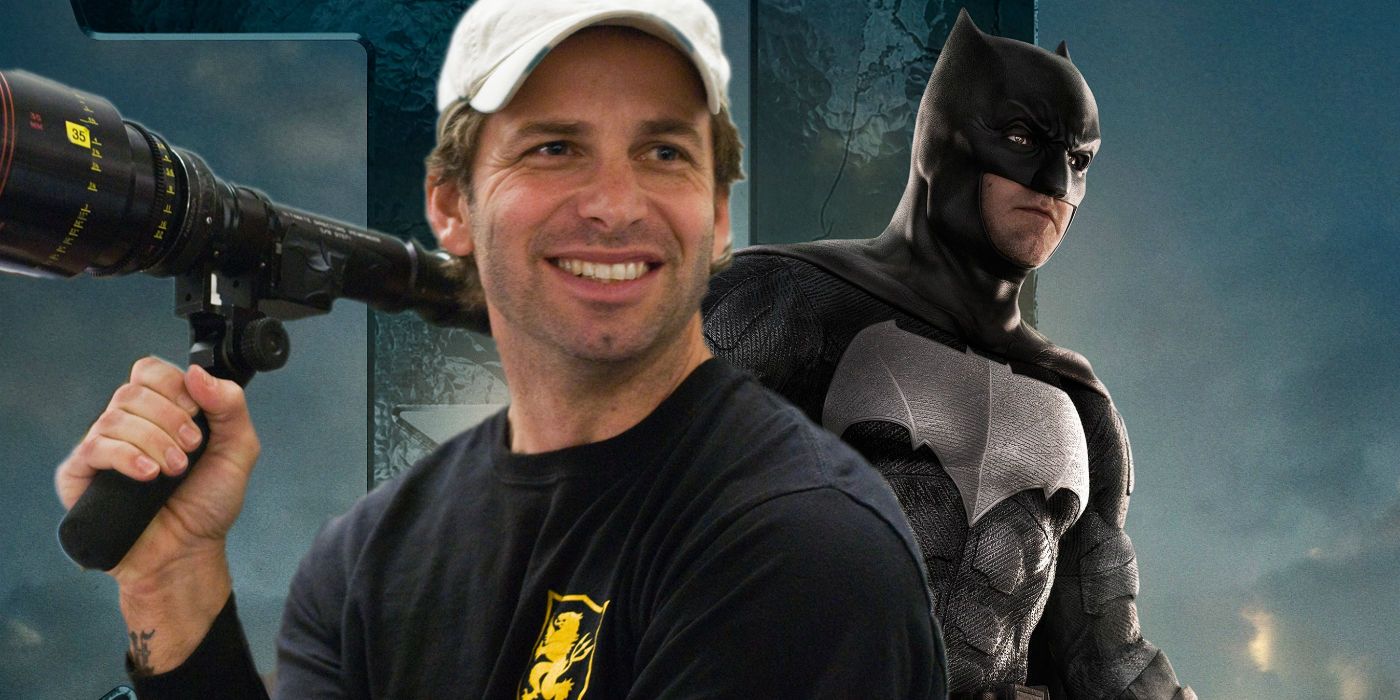 While it's hard to say that Batfleck is the best interpretation of the character, he certainly has a lot of supporters and one of his biggest fans is Zack Snyder. The director has never been shy about his love for the work Affleck's done and taking to social media platform Vero this week, Snyder called his colleague "my perfect Batman."
Regardless of what people thought of Snyder's DCEU films, one would be hard-pressed to find someone who doesn't commend the casting choices the filmmaker did for the franchise. And although the futures of Affleck and Henry Cavill in the franchise are uncertain, the DCEU will continue with Jason Momoa (Aquaman), Gal Gadot (Wonder Woman) and perhaps even Ezra Miller (The Flash).