The season finale of Titans is set to premiere on DC Universe this Friday, and the new streaming platform is already making plans for more episodes.
ADVERTISEMENT
According to a new report from SuperBroMovies, production is set to begin on Titans Season 2 in February 2019. The series already received a second season order, which came ahead of show's debut on DC Universe. It is believed the show is set to air sometime in late 2019. It is also reported that the second season will feature a full 13 episodes rather than the 11 of the first season.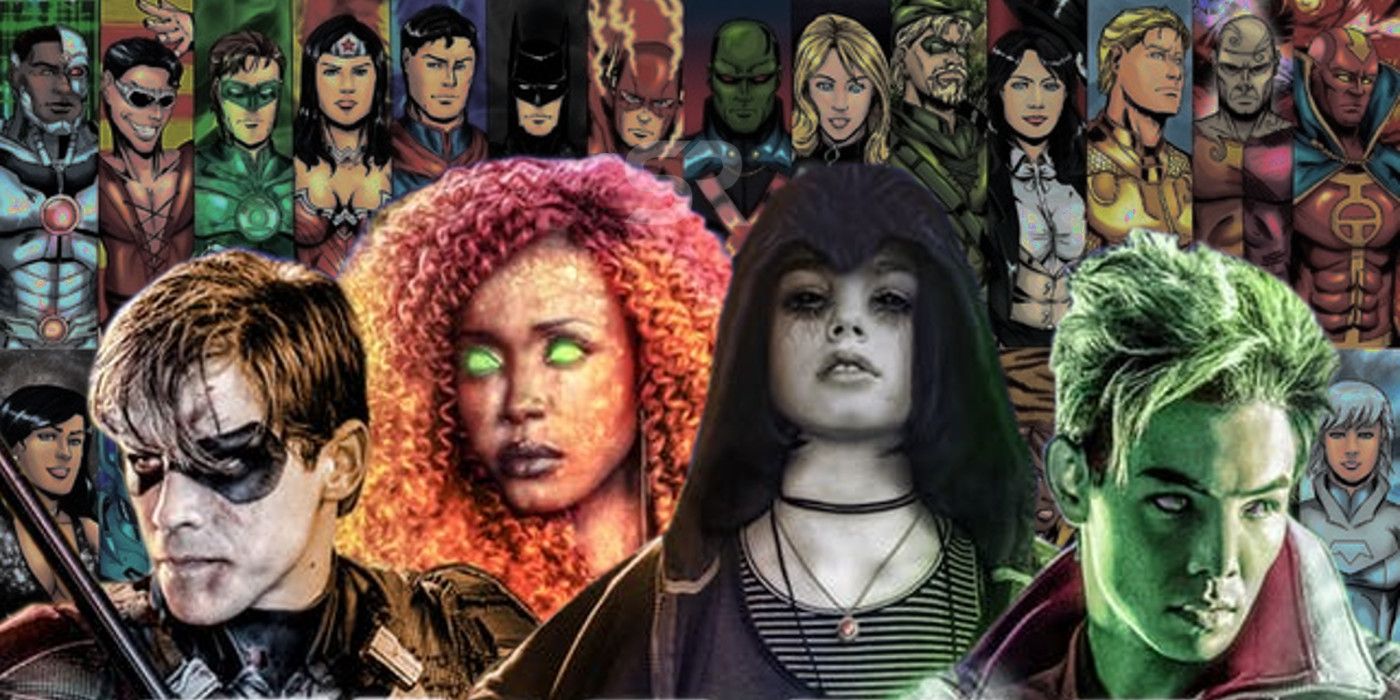 Writer Bryan Hill confirmed they were currently working on the scripts for the second season in a previous interview, so it seems like the cast and crew have been busy preparing for the sophomore season. The series was officially renewed before it premiered at this past October's New York Comic Con. Warner Bros. has yet to comment on the story.
Now streaming on DC Universe, Titans stars Brenton Thwaites as Dick Grayson, Anna Diop as Kory Anders, Teagan Croft as Rachel Roth and Ryan Potter as Garfield Logan, with Conor Leslie as Donna Troy, Rachel Nichols as Angela and Seamus Dever as Trigon.
The Season One finale premieres on December 21.
Source: SuperBroMovies