Disney has fired director James Gunn from helming the third film in the hit Guardians of the Galaxy franchise, following the discovery and circulation of several old tweets in which he displayed gross humor and made jokes about rape. The tweets began to circulate Thursday after right-wing news personalities found the tweets and began calling for his dismissal; Disney later fired Gunn, on Friday afternoon.
ADVERTISEMENT
"The offensive attitudes and statements discovered on James' Twitter feed are indefensible and inconsistent with our studio's values, and we have severed our business relationship with him," Walt Disney Studios chair Alan Horn said in a statement. Several of the tweets were posted a decade ago and contain jokes about topics like rape, pedophilia, sex, and masturbation. Many have since been deleted.
Several of the tweets, which dated back to 2009, include jokes involving children and sexual misconduct. Gunn has a history of making online comments that have stirred controversy. Several years before his first Guardians of the Galaxy film was released, he apologized for remarks in his blog that were called homophobic and sexist.
He addressed the new controversy Thursday night. "Many people who have followed my career know when I started, I viewed myself as a provocateur, making movies and telling jokes that were outrageous and taboo," he tweeted. "As I have discussed publicly many times, as I've developed as a person, so has my work and my humor."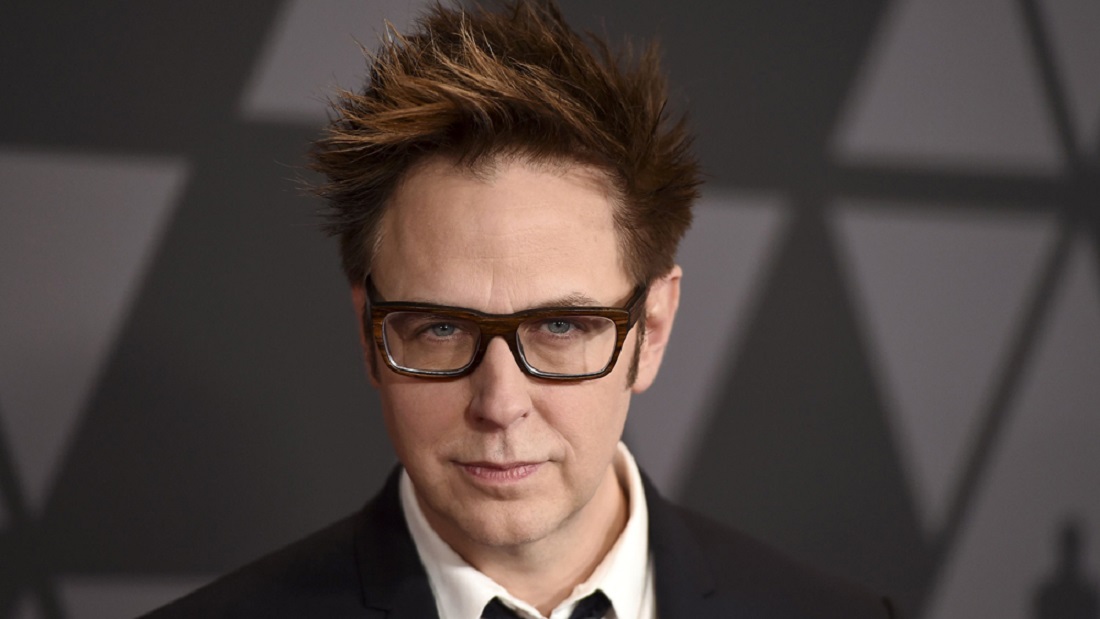 He continued: "It's not to say I'm better, but I am very, very different than I was a few years ago; today I try to root my work in love and connection and less in anger. My days saying something just because it's shocking and trying to get a reaction are over." And, in another tweet, he added: "In the past, I have apologized for humor of mine that hurt people. I truly felt sorry and meant every word of my apologies."
But his comments were clearly not enough to change Disney's mind. Gunn has directed both of Marvel's two Guardians of the Galaxy movies and saw them take off to wild success. He and his cast and crew are credited with taking an obscure comic book team and turning them into a massively successful franchise.
Gunn was also scheduled to appear at San Diego Comic-Con this weekend as part of Sony's Hall H presentation, but it's unclear if he will still be in attendance.
Source: THR