Like much of the DC movie universe, the future of Batman is up in the air. Director Matt Reeves is attached to a new Batman movie, currently known as The Batman, but with no confirmed release date or lead actor to potentially replace Ben Affleck, it isn't clear when we might see it. However, some news has now emerged about the movie's potential villain.
Classic comic book villain The Penguin is the rumored current frontrunner to menace Batman in director Matt Reeves' film. Variety reporter Justin Kroll took to Twitter to reveal that The Penguin is possibly being looked at to be the main villain.
Take this with a grain of salt as things are constantly changing in the DCEU but I'm hearing the Penguin is possibly the choice to play the main villain in THE BATMAN. Sources add even if Reeves decide to go another route the studio could then make him the main villain in BOP

— Justin Kroll (@krolljvar) May 30, 2018
As Kroll notes, the DC universe is in a state of flux, so things could easily change.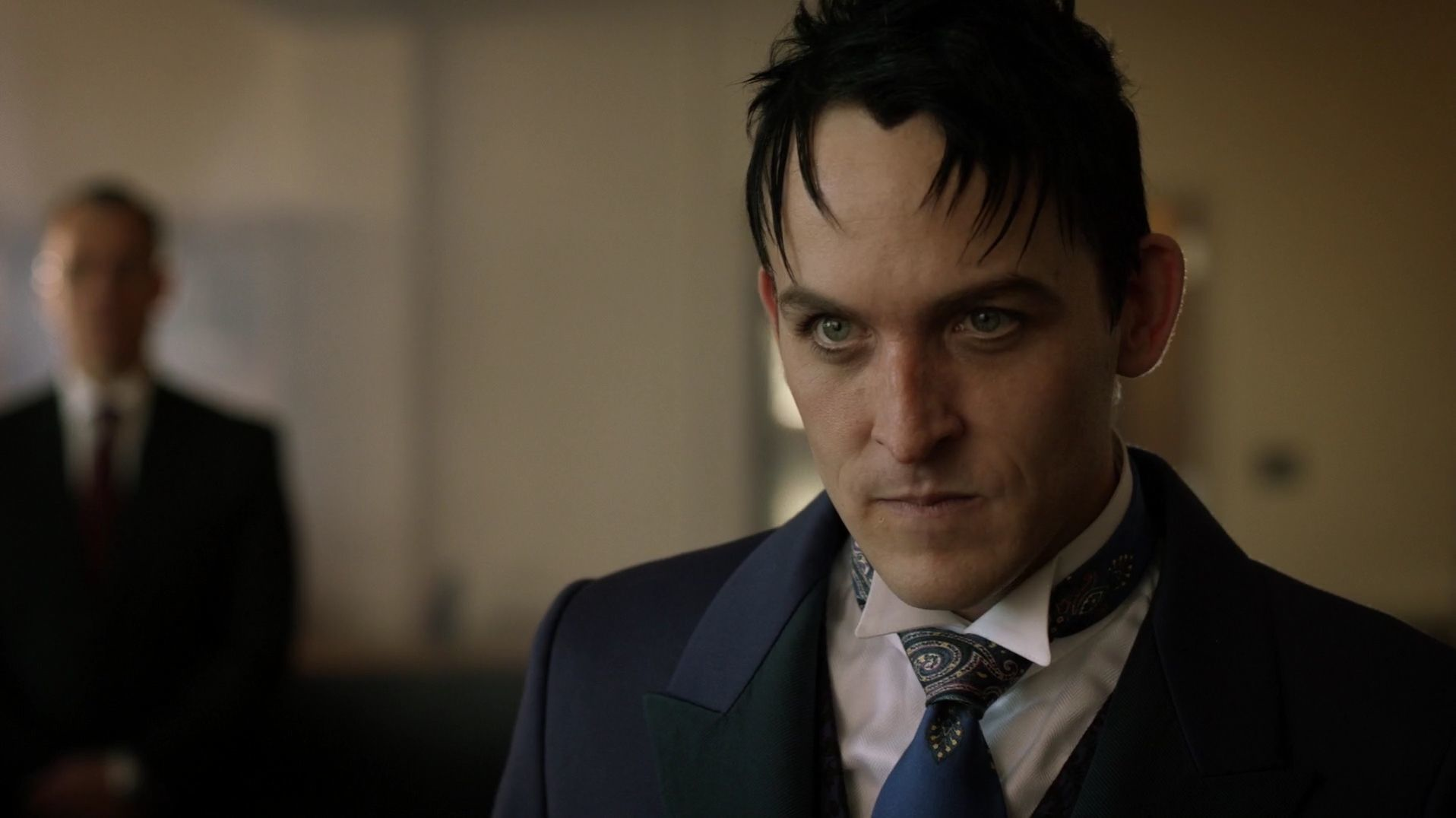 The Penguin memorably made his big-screen debut in 1992, in Tim Burton's Batman Returns, in which he was played by Danny DeVito. He's also been portrayed in Gotham by Robin Taylor. With Gotham making Penguin a mainstream DC villain, the time is right for the character to get a big screen debut again.  Penguin as a major crime boss at the nexus of Gotham's underworld would be a smart choice.
Actor Josh Gad has repeatedly teased his interest in playing the villain, fueling speculation as far back as May 2017. As for the title character, there's still no word on if Ben Affleck will appear, but he is interested in reprising his role. Do watch this space for more details on this movie.
Source: Justin Kroll (via Twitter)