When the family-focused Walt Disney Company moved to acquire 20th Century Fox, many wondered if the integration of Marvel properties would have one particular casualty: the R-rated nature of Deadpool.
ADVERTISEMENT
Well, on a recent earnings call, CEO Bob Iger assured investors that Disney plans on keeping Deadpool rated R and that R-rated movies will be a part of their plans moving forward. He noted that there is "certainly popularity" with the Deadpool franchise, which has made over $1.5 billion worldwide.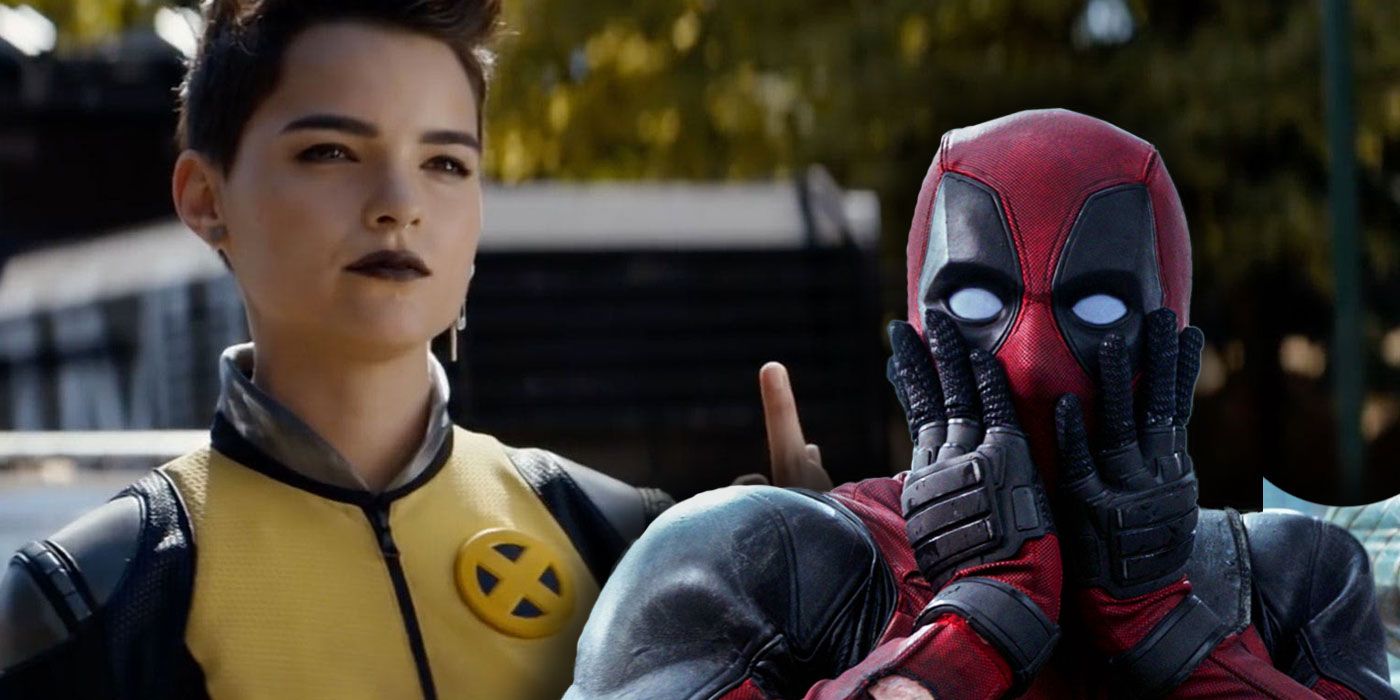 "We're going to continue in that business," Iger said according to Variety. Adding that "There's certainly popularity" for movies like that. Iger explained that to differentiate between R-rated movies and more family-friendly fare the company will be "carefully branding [R-rated films]…so we're not in any way confusing the consumer." Meaning, they are unlikely to say "Disney" at the beginning of them. Which makes sense—for instance, Disney owns ESPN but there's no castle in front of Monday Night Football. ESPN is its own brand and Fox may continue to be its own brand as well. At least for R-rated movies.
That will come as a relief for fanboys and fangirls who worried that Disney might scrub a certain Merc's mouth out with soap. However, it probably means that any Deadpool and Toy Story crossovers will have to remain in the realm of perverse pop culture fan fiction.
Source: Variety