With its filming currently scheduled for the end of 2019, The Batman remains prominently in the media after the latest news. And this time, a rumor has surfaced involving the casting of the new actor for the role. In a posting on their social networks, famed artist BossLogic has recently heard that actor Robert Pattinson is being quoted by Warner to take on the role of the hero.
ADVERTISEMENT
A choice that I never would have thought to try but been hearing some background chatter about Robert Pattinson being looked at, if the talks (source) are true then all of our predictions were wrong 👀😁 This might be your new Bruce #thebatman #batman pic.twitter.com/cNDKeRBzyb

— BossLogic (@Bosslogic) February 3, 2019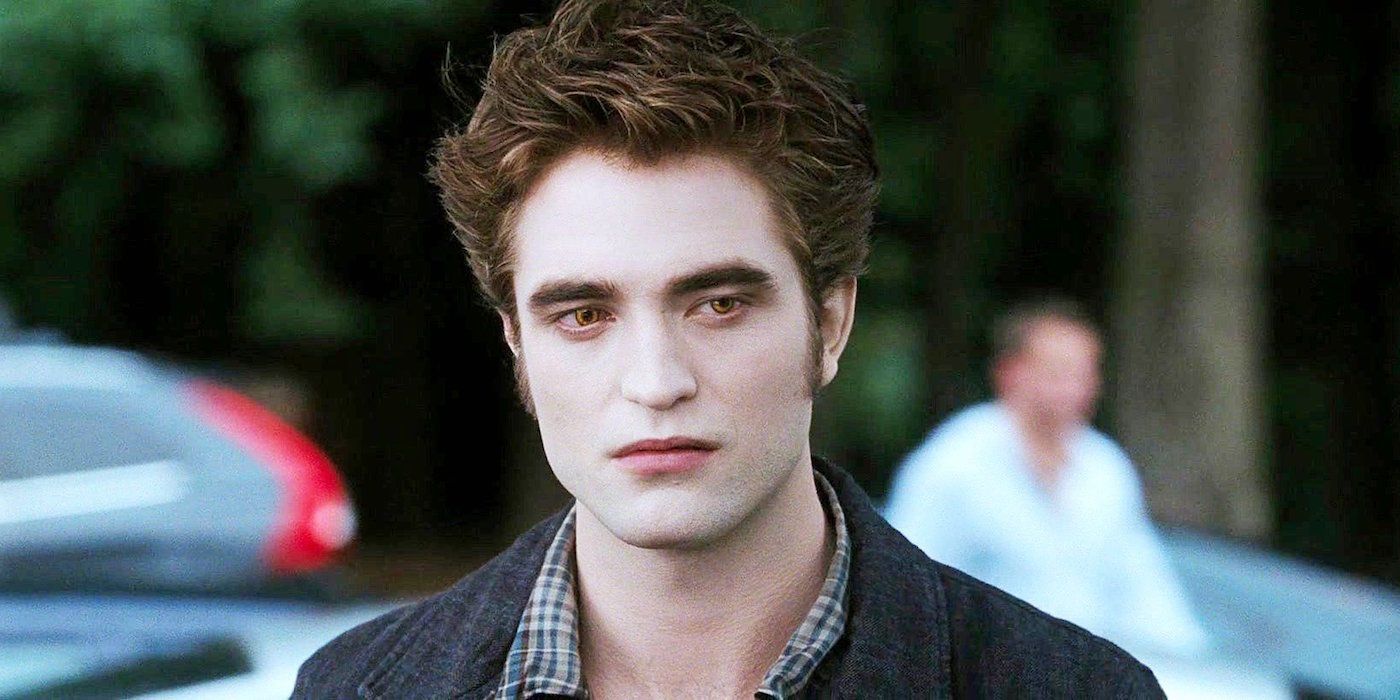 It's important that we take the rumour with a grain of salt, but until we have an official shortlist leaked to us, this rumor of a possible Robert 'Battinson' will have to do. Ben Affleck was initially confirmed to star, direct, produce and take on the script for the feature, but over the months his connection with the project was gradually falling after he left the direction officially.
Pattinson became world-famous through the Twilight franchise, and despite a negative reception early in his career, he managed to turn things around in productions like Good Behavior, High Life and Z – The Lost City all acclaimed by critics and the public.
The Batman hits theaters on June 25, 2021, and is directed by Matt Reeves. The plot will feature multiple villains and will be focused on a younger version of the hero, although his story of origin is not the focus.